Description
The Carbonics Pro is an update on the hugely popular Carbonics range and they all feature a carbon structure inspired design.
The Navy Neon Blue Arena Carbonics Pro jammers are manufactured from MaxLife Material for long lasting performance and comfort.  Being chlorine and abrasion resistant it creates swimwear which is soft and also provides a perfect fit.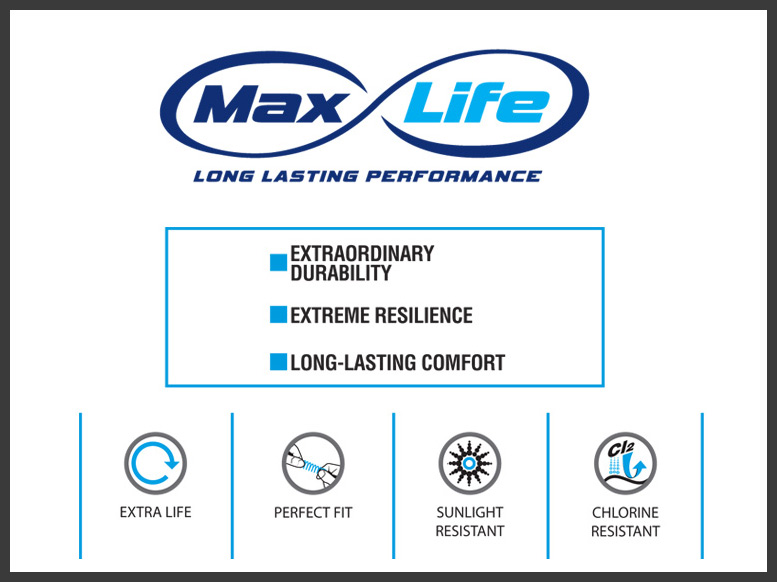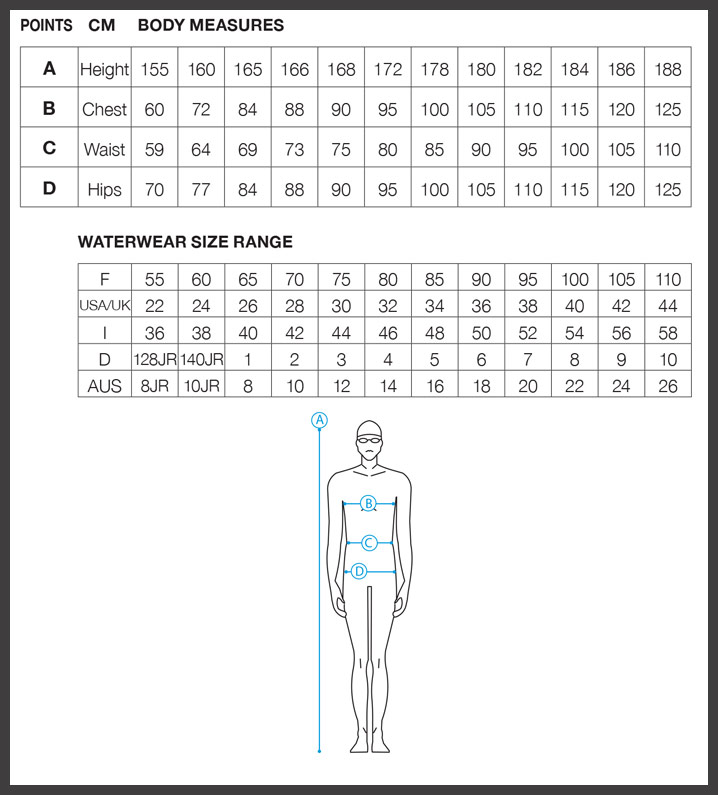 Payment & Security
Your payment information is processed securely. We do not store credit card details nor have access to your credit card information.